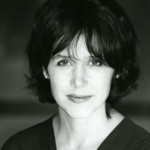 I started my independent consulting business in 2001.
Prior to this, I spent eight years as a Communications & Public Affairs executive for The Coca-Cola Company, managing a wide range of communications programmes in Europe, the Middle East, Africa and Asia-Pacific. In the mid-1990s I was responsible for communicating the Company's re-entry into a number of emerging markets, in Russia and central/eastern Europe, India and the Middle East. I also served for two years as head of the public affairs & communications team in the Philippines Division, based in Manila.  The Philippines was then the company's sixth biggest market globally.
Earlier, I was Director of EU & Investment Affairs at the United States Council for International Business (USCIB), in New York, representing the views of US business on economic policy to intergovernmental organisations, including the EU, OECD and United Nations. I spearheaded the USCIB's work on the European Union, led a coalition of US business associations representing common views to the EU, and published a business guide to EU institutions.
I have a Master of Arts in Law & Diplomacy (MALD) from the Fletcher School of Law and Diplomacy, the preeminent international relations graduate school in the US, where I specialised in public international law, trade and economic policy, and EU law and institutions.
More recently, driven by a lifelong passion for cultural heritage, I earned a Masters with distinction in Cultural Heritage Studies from the Institute of Archaeology at University College London.  My research there included work on cultural iconoclasm, the impact of tourism on heritage sites, and the role of the private sector in heritage conservation.  Combining my passion for heritage with my business background, I have worked with several heritage organisations on private sector partnerships, and I continue to seek ways to harness public and private support for heritage conservation and intercultural dialogue.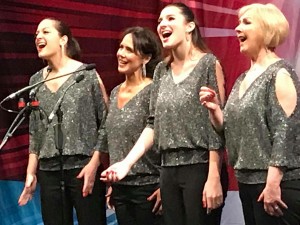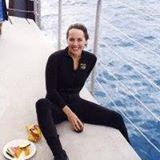 When not working, I can usually be found either under the water with scuba gear on, or on a stage singing my heart out as part of an a cappella singing group.
For more detail on background, see my CV or my LinkedIn profile.
---